I've been working lately to write down really specific goals…again.
I've tried this many times in the past, with about zero success. I concluded that I wasn't the personality type for being motivated by goals. As it turned out, I was trying to set goals for accomplishing the wrong things. In the wrong timing. With the wrong motives.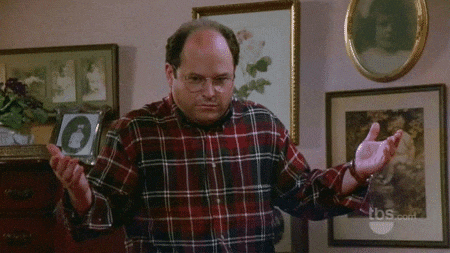 I've had to create some goals lately with my writing coach, but this time they've been for taking steps toward a bigger picture instead of trying to be successful right this minute.
With these new approaches, goals have brought a lot of ENERGY and PASSION back into my life.
Through the process of writing down more and more about my life, I've found that putting a pen to paper helps me to create a story, not only for my characters, but for myself. I feel like I've started doing things on purpose.
In fiction writing, we learn that our character has to be driving the story, not be driven by it. THAT is what I've been gaining through writing about my life, the sense that I'm taking ownership of the decisions that drive the story, even when there are unpredictable factors and darts flying.
And to prove this point, I will now describe the ways in which it is helping, in an orderly, bullet point list (which is a great blogging technique….that I'm rarely focused enough to utilize):
I use goals to help change my feelings. One of the things that has helped me is to write down goals for how I'm going to feel. I like to write down what I DO want from my feelings instead of what I'm trying to avoid. I heard this tip somewhere and it  has been helping me wake up with the intention to steer my feelings instead of being led by them.
Writing what I want helps me solidify thoughts so I can sort through them. This is something I keep reminding myself when I'm overwhelmed: writing is pretty much the best thing I can do. I'm an INFP personality type, and often, it's simply not enough for me to try to tell someone what's going on inside. I can express things through writing that I can't otherwise. With goals, it's helpful to journal or to do some free writing about the things you want in your life so you can see where you might be sabotaging yourself or trying too hard where it's time to just do something instead of trying to perfect.
Putting ideas and future visions on paper helps me take responsibility for how to get there. This is the kind of writing that doesn't come naturally for me, but I'm working on establishing things around my life that require me to put in writing where I'm going, and to commit to things instead of hoping they'll happen. Does it work? Yes. Is it easy or free of internal questions for people who overthink things?! No. It requires hushing a lot of the questions like "What if tomorrow we're all driving spaceships and my goals are outdated? What if books become obsolete, replaced by chips we can download to our brains?" (I daily struggle with this question when I'm writing). It doesn't matter. Your goals work for today, and that's really the point, taking those things one bite at the time instead of putting it off until tomorrow.
Overall, I'm getting the idea that goal setting should be about getting things out where we can look at them, reflect on them, and to become brutally honest with our inner self. They're a way to propel us past the need for perfect on the first try, which is the ultimate enemy of creativity. I think the reason I used to get so discouraged with it was because I needed to go through the process of letting go of what I was attempting to force in my life.
How does writing help you process? Do you set goals, and how does it impact your daily life?